Merch!
"Drekkist Ískalt!" Poster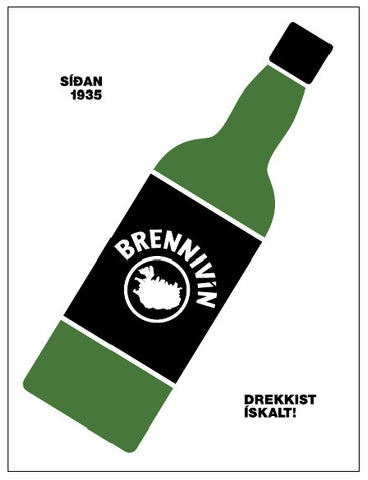 Drink ice cold!
To celebrate the launch of Brennivin in the United States we wanted something really fantastic, and our brilliant, award-winning friends at karlssonwilker came up with this amazing poster. The first in the series was designed by Hjalti Karlsson, recipient of the prestigious 2013 Torsten and Wanja Söderberg Prize for art and design.
This isn't just any Whitesnake tour poster to tack up on your dorm wall (though if you do you'd have the most awesome room on the hall. And Brennivin does love Whitesnake...) This is modern art you'll want to frame and display, just like ours are here at Brennivin HQ and at the distillery in Iceland.
Printed in green and black ink on uncoated white stock for a vintage look and feel. At 24" x 36" it is a striking piece. Ships for free in a sturdy cardboard tube.
---
More from this collection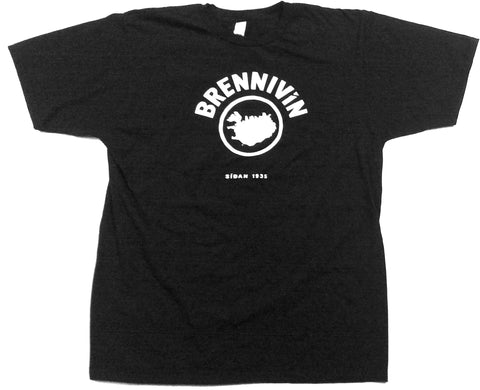 from $ 25.00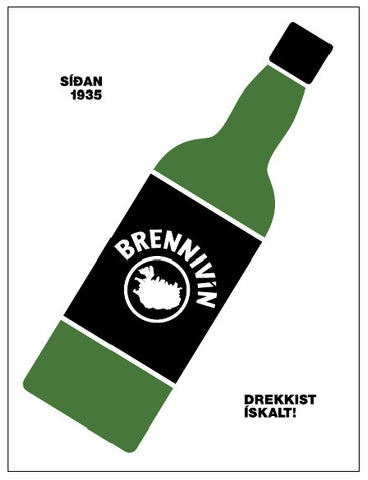 $ 15.00
$ 30.00